German Institute for Sustainability and Economics (Deutsches Institut für Nachhaltigkeit und Ökonomie) in Münster
The topic of sustainability is more in the focus of our global society than ever before. Over 84 per cent of the population associates the term "sustainability" with consistently positive attributes. There is a great awareness of climate and environmental protection as well as the future of our planet. As a result, the expectations placed on companies by our society are also growing steadily.
Many companies already fulfil the expectations of their private as well as commercial and public customers to a considerable extent with their sustainability competencies.
However, communicating these services in a way that is easy for everyone to understand does not succeed with incomprehensible abbreviations or complicated language.
Our Institute for Sustainability and Economics supports companies and public institutions in making their sustainability performance visible to the outside world. For example, our internationally recognized sustainability seal is available in 12 languages.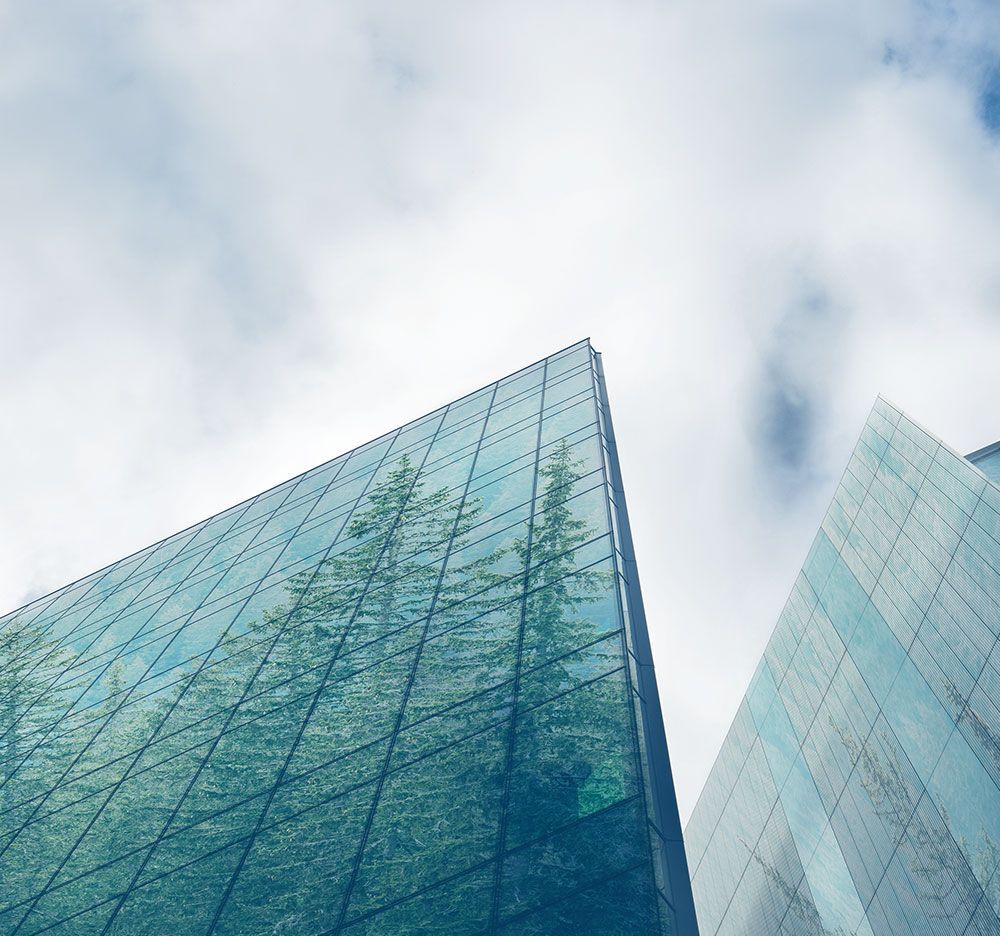 The services of our Institute for Sustainability and Economy at a glance:
Sustainability certifications with the award of the test seal
Sustainability certifications with the award of the test seal
Advice on sustainability rating and self-disclosure questionnaires (NQC,SAQ 4.0 and EcoVadis)
Sustainability investigations and consultations
Environmental and future management
Advice on generating added value through sustainability certificates
An investment in the future of our environment and your company
The sensible combination of ecology, economy and social responsibility only works on a corporate basis according to economic principles. Because sustainability is more than just green. The ecological and social responsibility of companies ensures long-term economic and sustainable value creation.
More and more people are paying attention to the fact that companies produce in an environmentally friendly and sustainable way and are socially committed. If you as a company make your commitment to sustainability visible, you can open up completely new markets and customer groups and at the same time position yourself for the future.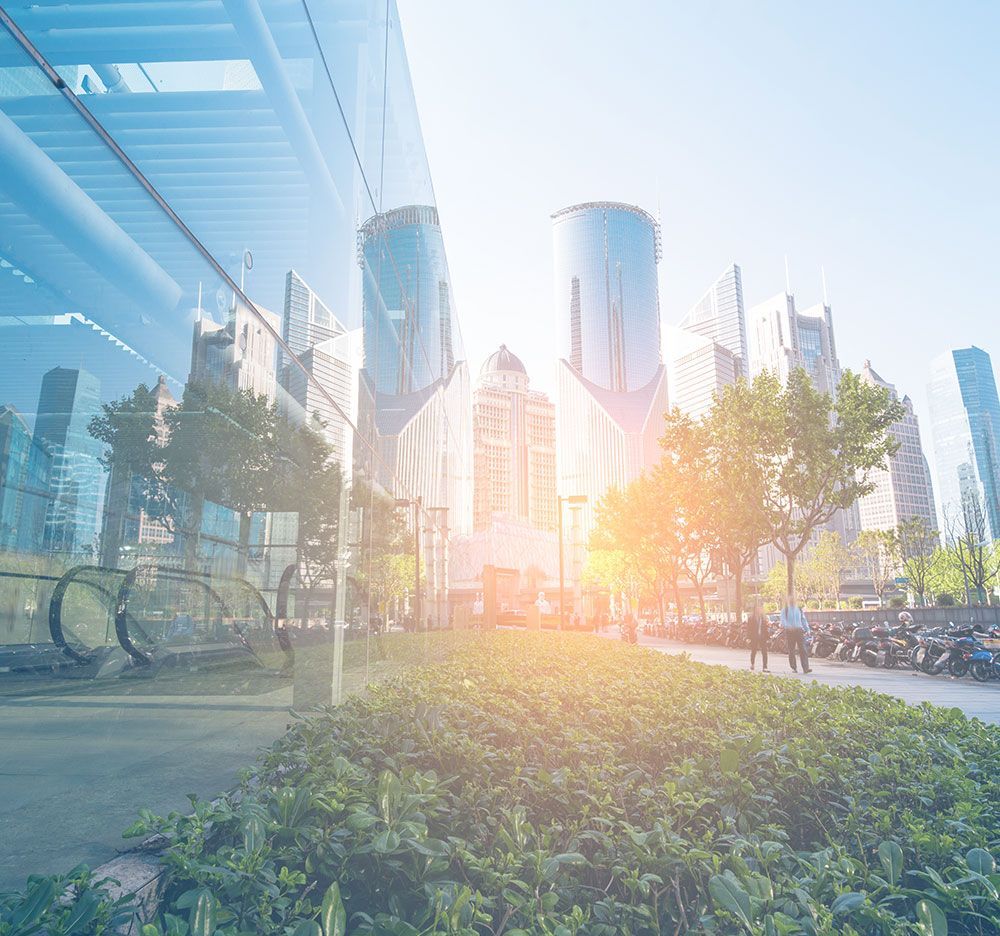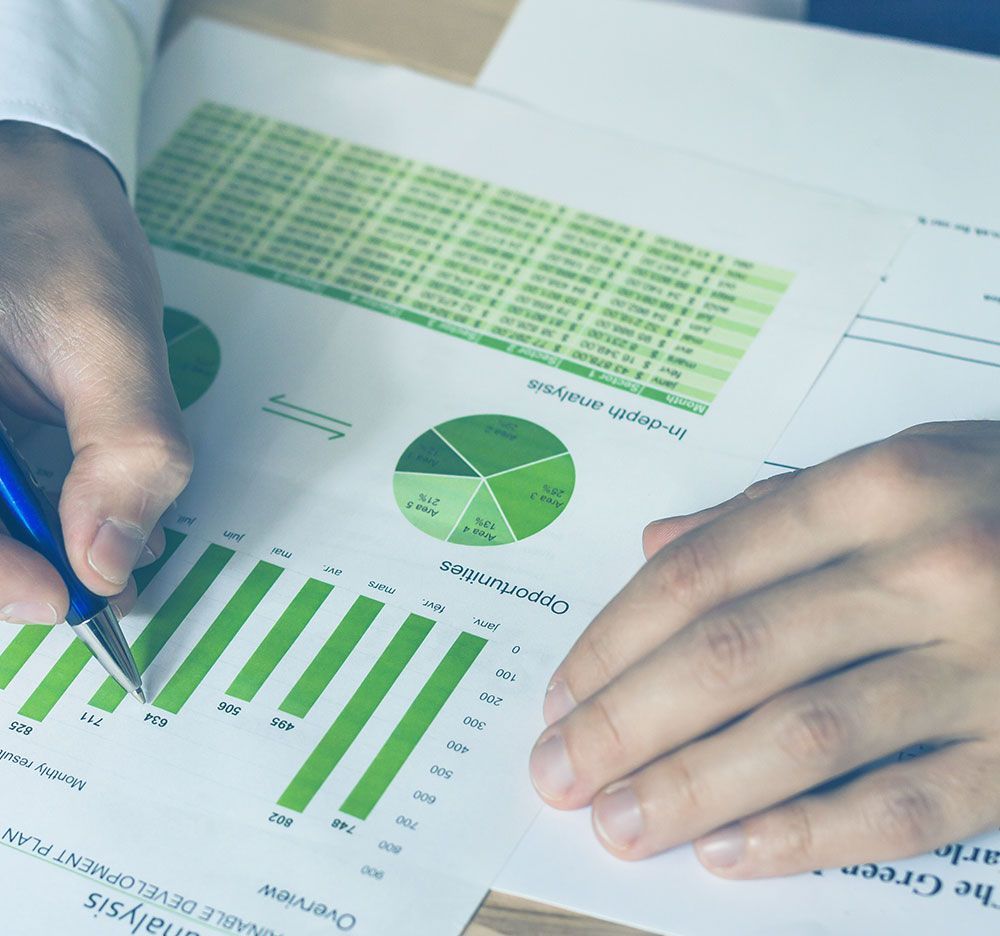 Experience since 1991 – our Institute for Sustainability and Economics in Münster
The aim of our institute is the sustainable development and documentation of responsibility and quality of future-oriented companies. We have been active both nationally and internationally at our location in Münster since 1991 and successfully combine various areas of research and teaching.
The guiding principles of our institute include working in an energy-, cost- and material-efficient manner, a good working atmosphere for employees and the use of regional and renewable or recyclable raw materials. Our certifications are internationally recognized.
We will be happy to assist your company with any questions you may have on the subject of sustainability. We look forward to hearing from you!