Sustainability certification for services, products and companies
Nowadays, commercial and private customers are increasingly expecting proof of sustainability before they decide to place an order or make a purchase. There is a great demand for services and products that are of high quality, socially fair as well as resource and environmentally friendly.
In its activity report, the Procurement Office of the Federal Ministry (Beschaffungsamt des Bundesministeriums des Inneren) also demands that proof of sustainability be taken into account by federal contracting authorities in public procurement procedures.
This means a considerable economic advantage for companies that can show sustainability seals of approval.
Surveys conducted for years among certified companies as well as commercial, public and private clients prove the considerable economic and socio-economic added value for companies through sustainability certification. A 12 per cent increase in the number of contracts awarded has been documented.
Why is sustainability certification worthwhile for companies?
More and more companies are realizing that their profitability can be damaged if they do not position themselves appropriately. More than 2.8 million product units with a sustainability label already enter the German market every day. Because sustainability is and can be more than just green or eco!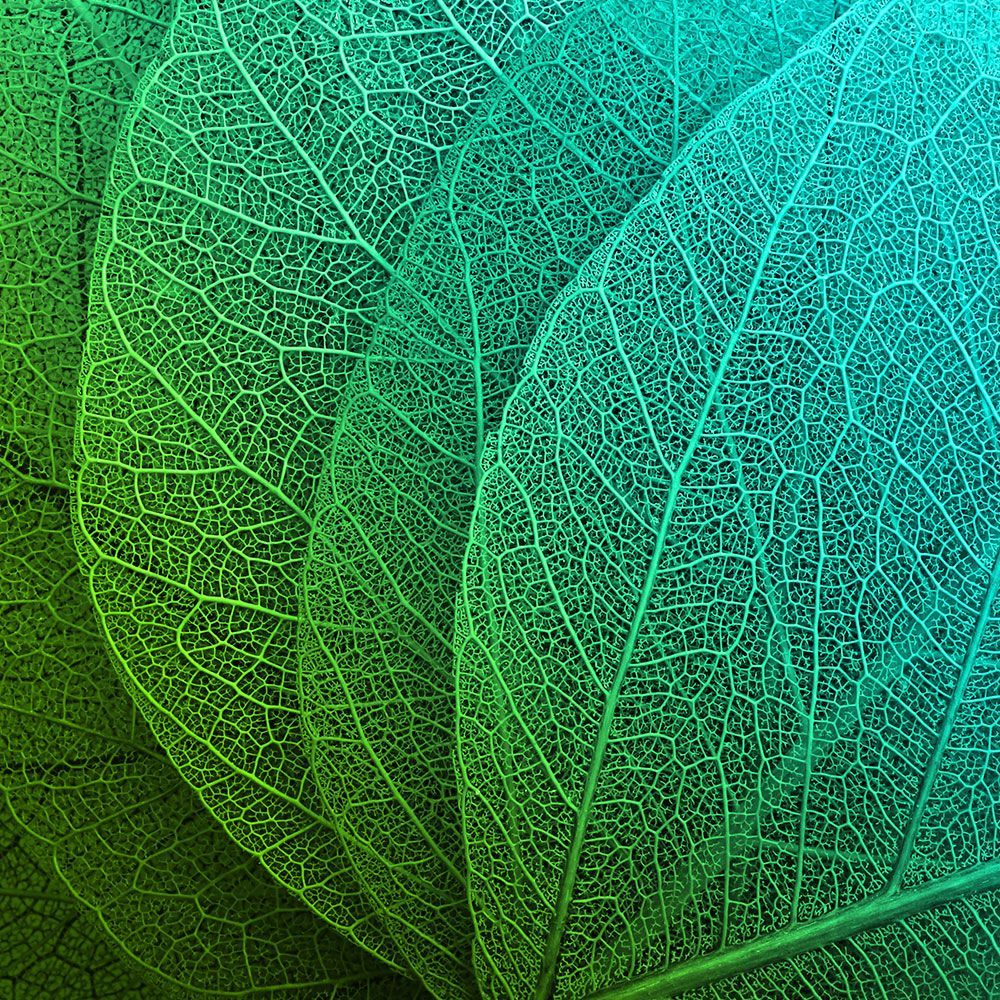 Sustainability certification offers the following advantages:
a targeted approach to the rapidly growing target group
enhancement of the company's reputation
proof of the company's future viability
proven, excellent marketing benefit of the certificate and seal
increased corporate attractiveness
The following points should be considered in connection with the sustainability seal:
proof of the seal is always expected
the seal must be easily understood by the consumer
the seal is an essential part of the marketing strategy
How does sustainability certification work?
The certification process always consists of a general criteria questionnaire relating to the respective sector and a personal audit appointment at the company. Our institute places particular emphasis on the individual sustainability competencies of a company with a focus on its business purpose.
In the on-site audit, our auditors always work in the interests of the company. We support you in an advisory and goal-oriented manner for the optimal certification result. Sustainability certification is carried out according to internationally recognized principles such as ISO 26000 / GRI / CSR / 17 Goals SDGs / ESG / Compliance.
Good to know: For each certification, you will receive our "Positive Report". It lists and describes all points that have led to successful certification. This report can be issued to stakeholders to show why the certification was granted and which sustainability criteria customers support when they commission the certified company.
If desired, only individual products, services, etc. can be certified. You can freely place the sustainability seal on products and other items. Both the sustainability certificate and the test seal are available in 14 languages.