Sustainability self-disclosure questionnaire – improve sustainability rating
Regardless of the industry and based on the content required by your stakeholders, we create a sustainability report that is individually tailored to your company.
This can be used in external communication and the fulfillment of customer and supplier requirements.
It can also fulfill other areas of EcoVadis and SAQ5 / EcoVadis, which means that the best validation results can be achieved. We also offer you the revision of existing sustainability reports as well as regular updates.
Do you have to fill out a self-disclosure questionnaire on the topic of sustainability for your company and are then assessed by your customers? Our institute can help you improve your sustainability rating.
The Self-Assessment Questionnaire (SAQ 5.0 / EcoVadis) or self-disclosure questionnaire is a central assessment tool to evaluate companies concerning their basic company-internal guidelines and management systems.
The self-assessment questionnaire covers the following five topics:
Working conditions
Human rights
Occupational health and safety
Business ethics
Environment
Based on your answers, an S-rating (sustainability rating) is determined. After the evaluation, you may be required to make improvements or a site-specific review of your sustainability performance may take place.
What are the objectives of the Self-Assessment Questionnaire (SAQ)?
Companies today, regardless of size, are expected to drive sustainable development and develop their businesses responsibly. The SAQ aims to provide a holistic picture of a company's sustainability performance.
The self-report questionnaire asks about environmental issues, such as energy and waste, as well as social aspects related to working conditions and human rights. The information is provided on a site-specific basis.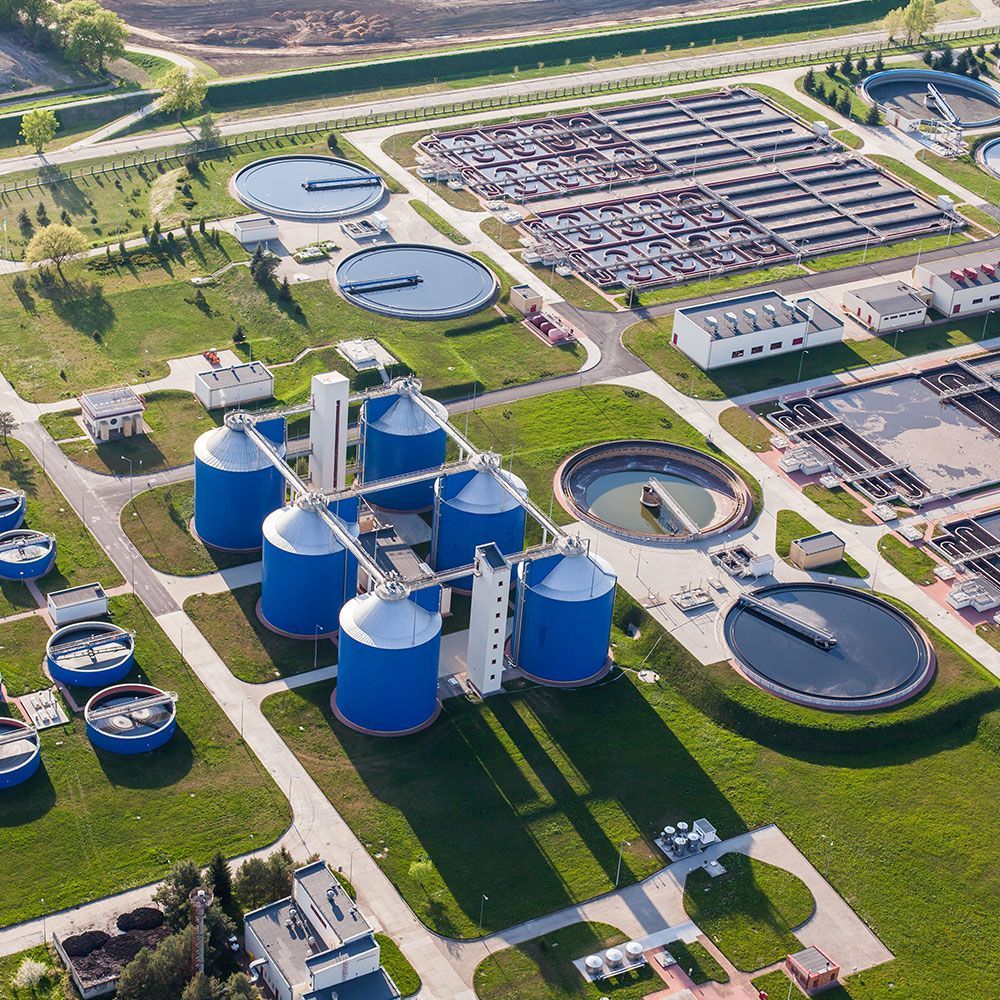 In the general part of the questionnaire, responsibilities for social and environmental sustainability as well as for compliance have to be stated, among other things.
Information on external communication in the form of a sustainability report is also required. In addition, the company must demonstrate through processes and certifications that it is aware of and minimizes its negative impact on the environment.
Improving your sustainability rating (S-Ratings)
Our institute is at your disposal with many years of experience if you want to improve your rating.
We have extensive competence and experience in the field of sustainability. Reference companies have achieved an improvement in their rating of up to 43 per cent through our support. Work carried out by our institute is based on international standards, specifications and guidelines such as ESG, CSR, GRI, ISO and Zero Waste.
We offer the following services, among others:
Advice to companies for optimal results
Preparation of companies through factual analysis accompanying processing of questionnaires
Preparation of necessary reports, evidence, certificates and management systems for uploading (for example on the topics of sustainability, climate neutrality, climate-friendly processes, environment and energy, compliance, supply chains, corporate ethics, etc.)
Identification of potential for improvement
Joint development and formulation of goals to be achieved in the medium term
Processing of deficiency lists drawn up by previous assessments for follow-up purposes