Certification for climate-neutral and sustainable products
The responsible use of raw materials and the protection of the environment are among the most important challenges of our time. Consumers are also becoming increasingly aware that everyone can do something to protect the environment and mitigate climate change.
With the certification as a climate-neutral product, you allow consumers to decide in favour of more climate protection and sustainability when shopping. The certification offers buyers orientation and opens up new customer groups for you as a company.
How does certification as a climate-neutral product help consumers?
Awareness of environmental and climate protection is increasingly determining consumer behaviour in our day and age. Many consumers see the purchase of climate-neutral products as a way to help protect the future of our planet.
By labelling your products as climate-neutral and sustainable, you enable consumers to make a very simple decision for climate protection – by choosing your products.
The "climate-neutral product" certification is aimed at all companies that produce their products in a CO₂-neutral way and want to communicate this to the outside world. The associated seal quickly draws buyers' attention to the products and distinguishes your company as a responsible and sustainably acting manufacturer.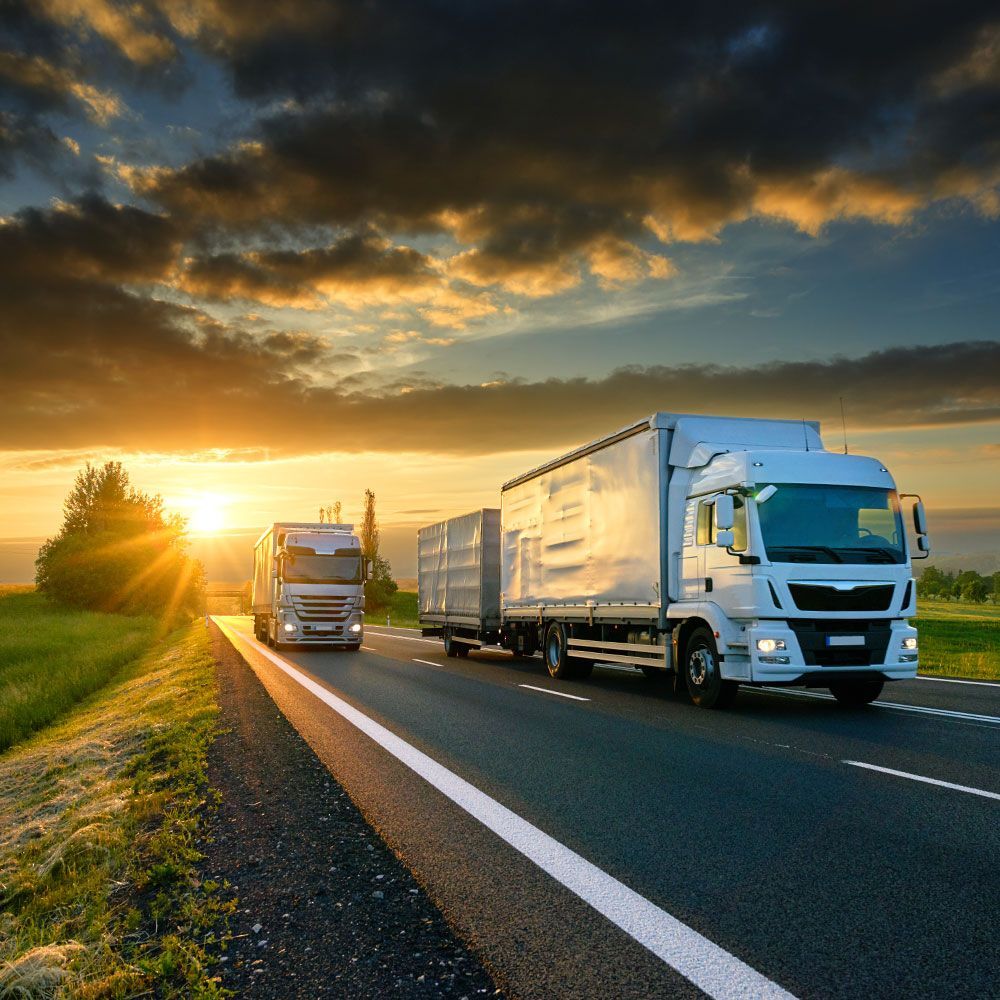 How does the certification of climate-neutral and sustainable products work?
The prerequisite for certification is the creation of the CO₂ footprint or CO₂ balance for the corresponding product. The production process, for example, but also the transport to the consumer are taken into account when drawing up the balance sheet for the greenhouse gas emissions produced.
Using the CO₂ balances, we draw up product comparisons and can calculate exactly by how many per cent your product is more climate-friendly than that of the competition due to lower CO₂ emissions.
To achieve climate neutrality, unavoidable greenhouse gas emissions that occur in the manufacturing process and during transport can be offset. Our institute will gladly arrange certified German climate protection projects to offset the remaining CO₂ emissions.
Working with us can also reveal potential savings along the value chain. This results in additional economic advantages for you as a manufacturer.