Certification for CO₂ and climate neutrality – climate-neutral company
Climate change is one of the most important challenges of our time. As a company, have you already made efforts to reduce and avoid CO₂ emissions? Then show the public your commitment to climate protection with a certification for CO₂ and climate neutrality.
Customers and business partners increasingly evaluate products and companies based on their sustainability and environmental awareness. With our certification, you can demonstrate your commitment to climate protection to the outside world and promote your positive image at the same time.
The benefits of CO₂ and climate neutrality certification
Documentation of your active contribution to climate protection
Fulfilment of increasing customer requirements
Strengthening your brand and competitiveness
Increasing employee and customer loyalty
For companies that are aware of their social responsibility and see their voluntary commitment to climate protection as strengthening their brand, our institute offers certification as a "climate-neutral company". Climate-friendly management focuses on reducing and avoiding CO₂ emissions.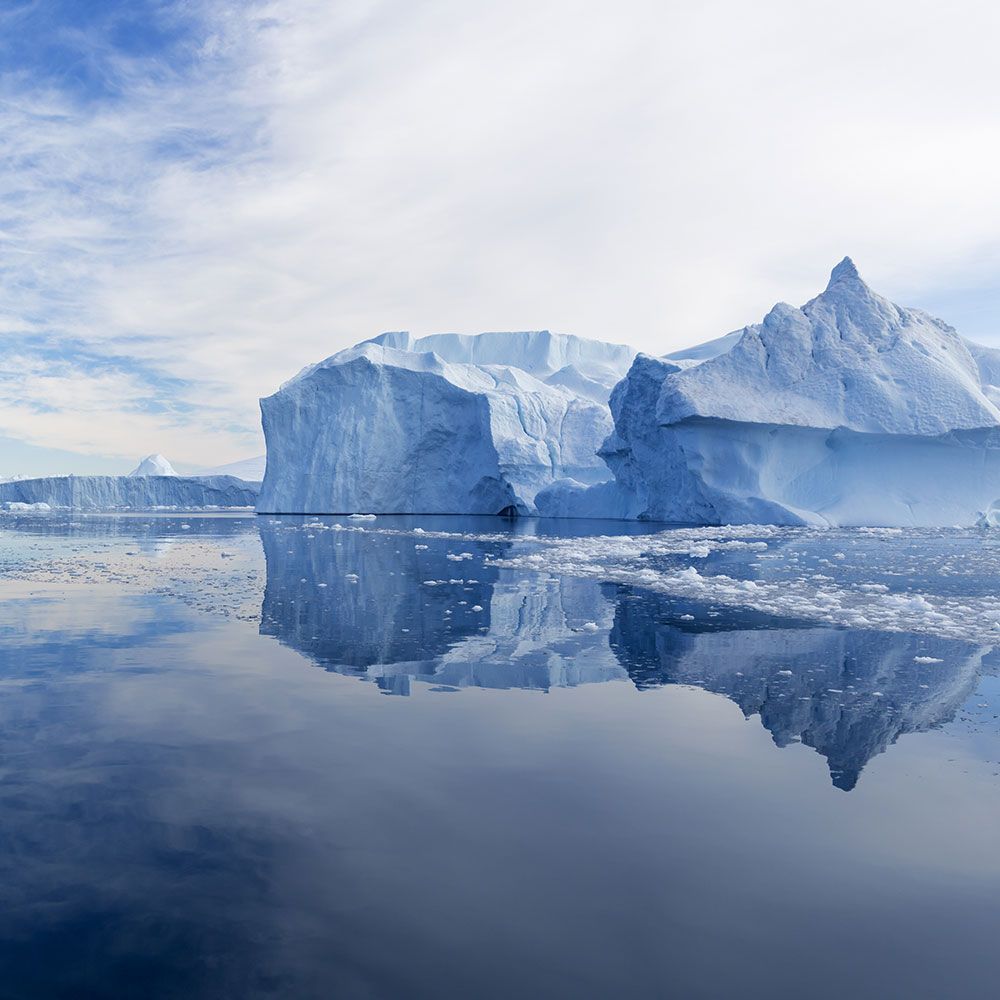 How does the certification process for CO₂ and climate neutrality work?
For certification, the CO₂ balance sheet is first drawn up, the so-called carbon footprint. To do this, we analyse and calculate the CO₂ emissions that still exist, but also determine the CO₂ emissions that have been saved.
Emission savings can be achieved, for example, through optimized processes with less expenditure of energy, resources, materials, etc. The company's photovoltaic systems, heat recovery and other CO₂-avoiding measures are also taken into account. These avoided CO₂ quantities are then available to your company in the form of a "CO₂-positive account" and can be balanced against CO₂ emissions that arise.
To achieve climate neutrality, unavoidable gas emissions can be offset. We will be happy to arrange certified German climate protection projects to offset the remaining CO₂ emissions.
Depending on your application needs, we offer CO₂ and climate neutrality certifications for products, services, production, the entire company, individual branches, buildings etc. You receive a certificate and the climate-neutral seal from us, which you can present on your products or website, for example.